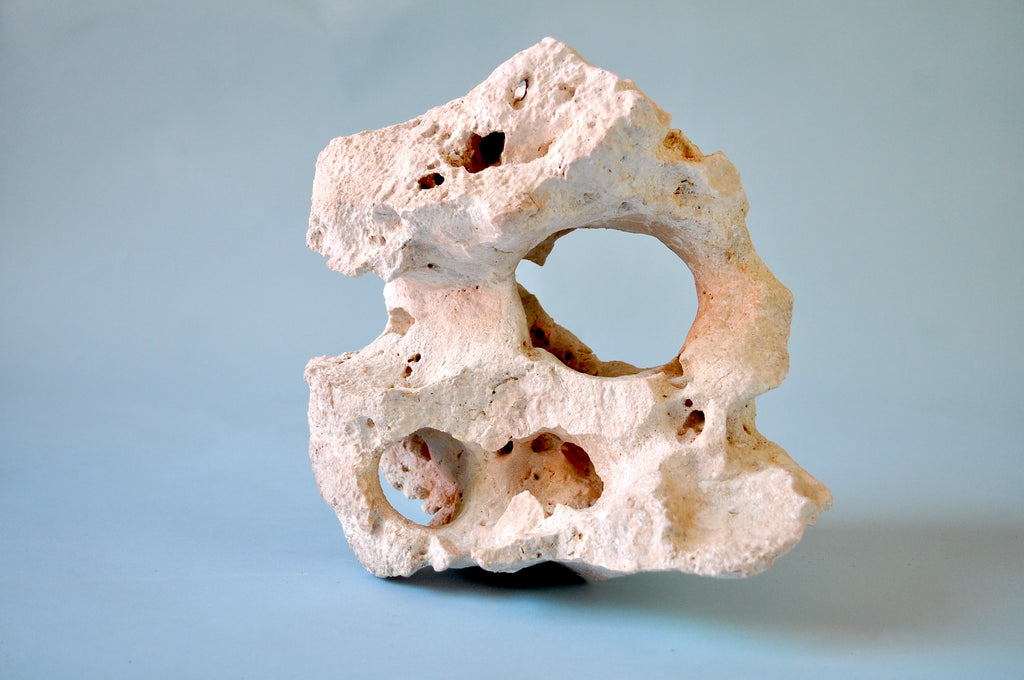 Magnum
$129.00 $160.00
FREE SHIPPING

Wow! Even your largest most mature cichlid will enjoy swimming through the huge hole measuring a full 3.25" in diameter - a frontosa delight.

This all natural beauty is quite rare. 

Measures 10" wide x 9" high x 8" deep (front to back) and weighs 15.8 pounds. The bottom has a nice flat area for placement in substrate.