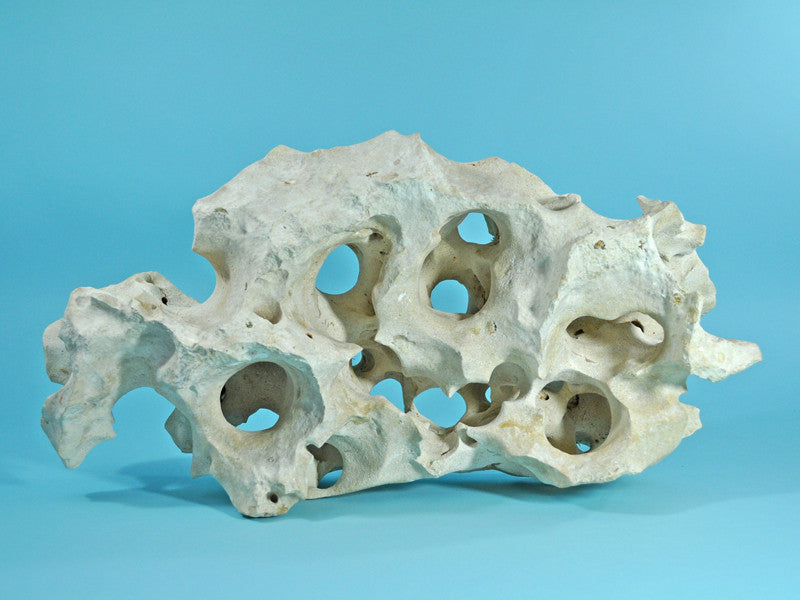 Baby Maker
$395.00
FREE SHIPPING

Desired by Texas Holey Rock collectors this beautiful showpiece represents the top 1% of all natural Holey Rock discovered.

This one stands freely on two sides which adds to the flexibility for your cichlid tank aquascape.

Measures 21 inches wide x 11 inches tall x 7 inches deep (53cm x 28cm x 18cm) and the weight is approximately 35 pounds (15.9kg).

Many of the holes measure in excess of 2 inches in diameter (5cm)! 

This Baby Maker is a must have for the most discriminating collector of Texas Holey Rock.